Green Cycling Socks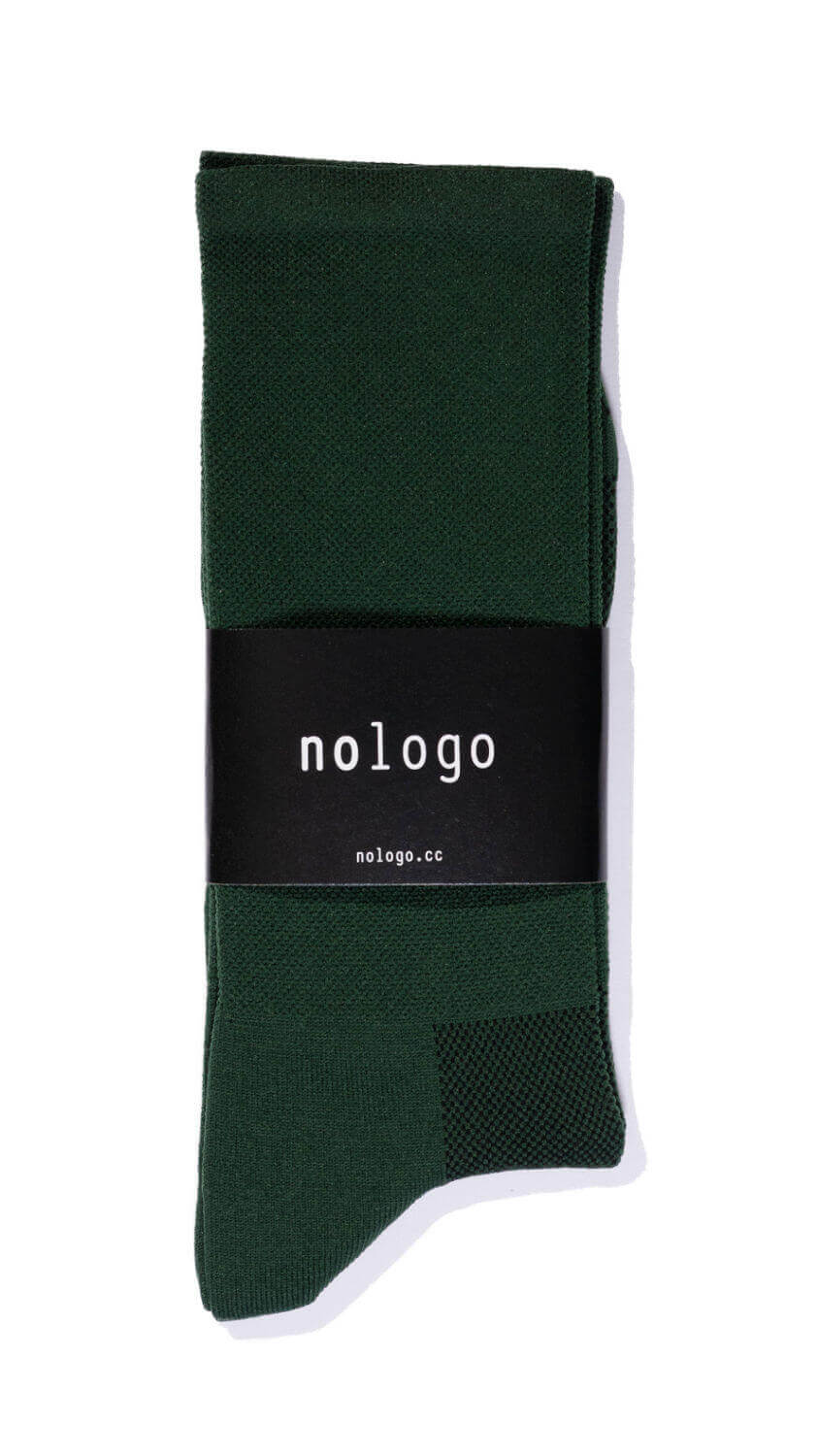 Green Cycling Socks
Perfect for warm-to-hot weather conditions, our lightweight, green cycling socks offer high breathability combined by exceptional durability thanks to mesh construction at the top and durable, hi-density fabric at the footbed. We also thought about the long-distance/endurance riding comfort as the socks are held together with flatbed stitching. The fabric we used is two times lighter than cotton and improves moisture management significantly.
Basically, we thought about all of it. This is the right choice for both training and race day.
Choose your size:
Green cycling socks – the racing heritage
Inspired by the legendary colour of British Racing Green, our green cycling socks are a combination of elegance and sporty style. There is no more classy racing colour than British racing green. This traditional, dark colour reflects the historical successes of British racing teams in motorsport and at the same time perfectly fits in the trends of cycling style of recent years. It is a proof that good taste is timeless.
Green cycling socks are great in combination with browns and oranges. They will also match beautifully with whites and blacks. Green is elegant, subdued and premium. This colour is a revelation of recent years – many manufacturers offer clothing that our green socks will match. Read more our tips on how to choose cycling socks.
Put on with: greens, browns, oranges
Try to wash only with colours and darks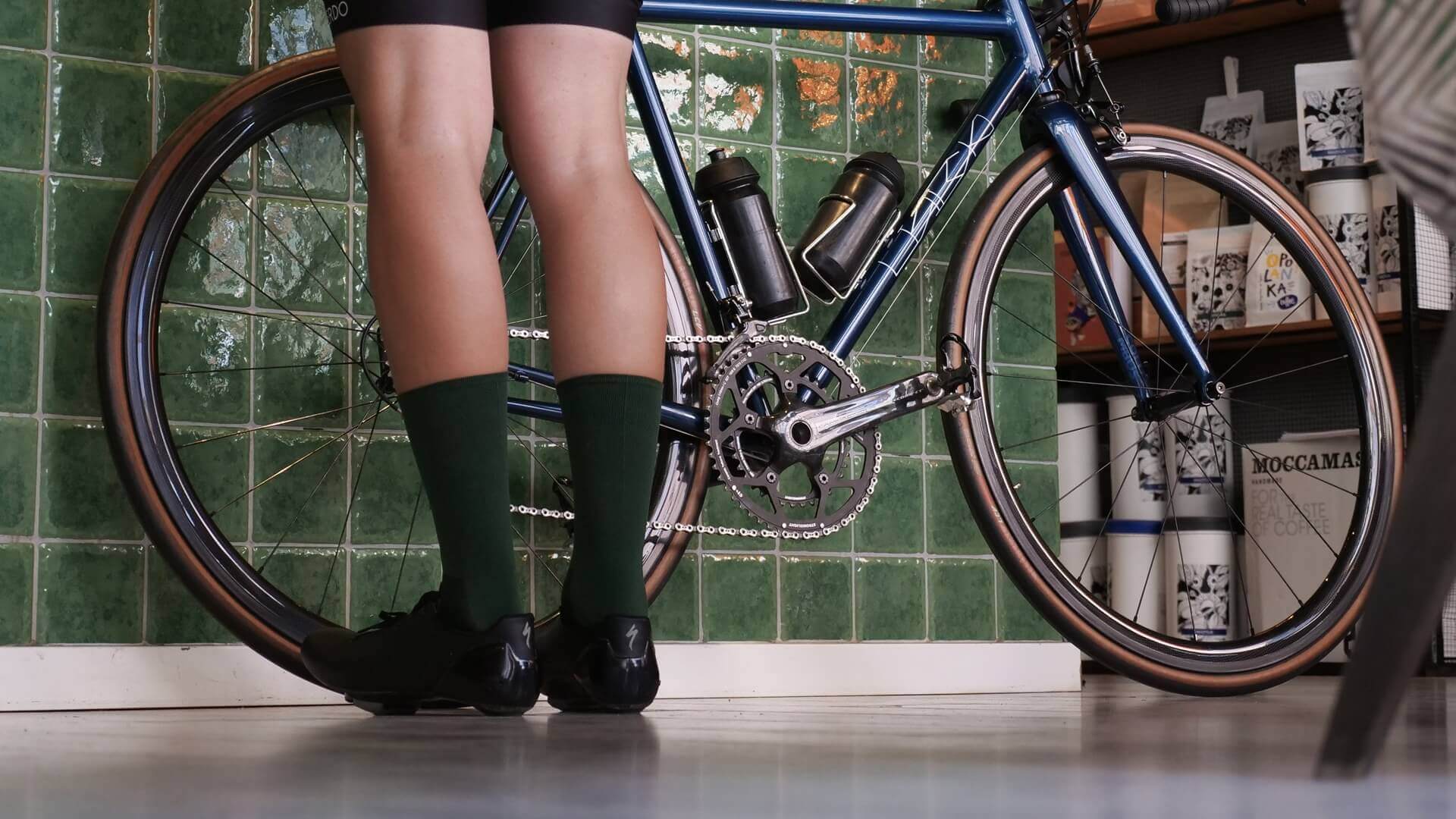 Attributes:
colour:
green + black nologo over toes
sizes:
36-38, 39-41, 42-44, 45-46
the socks are made of:
97% Polypropylene
3% Elastane
other instructions:
Machine wash 30°C, Do not tumble dry, Do not iron, Do not bleach, Do not dry clean
nologo cycling socks size guide