Red Cycling Socks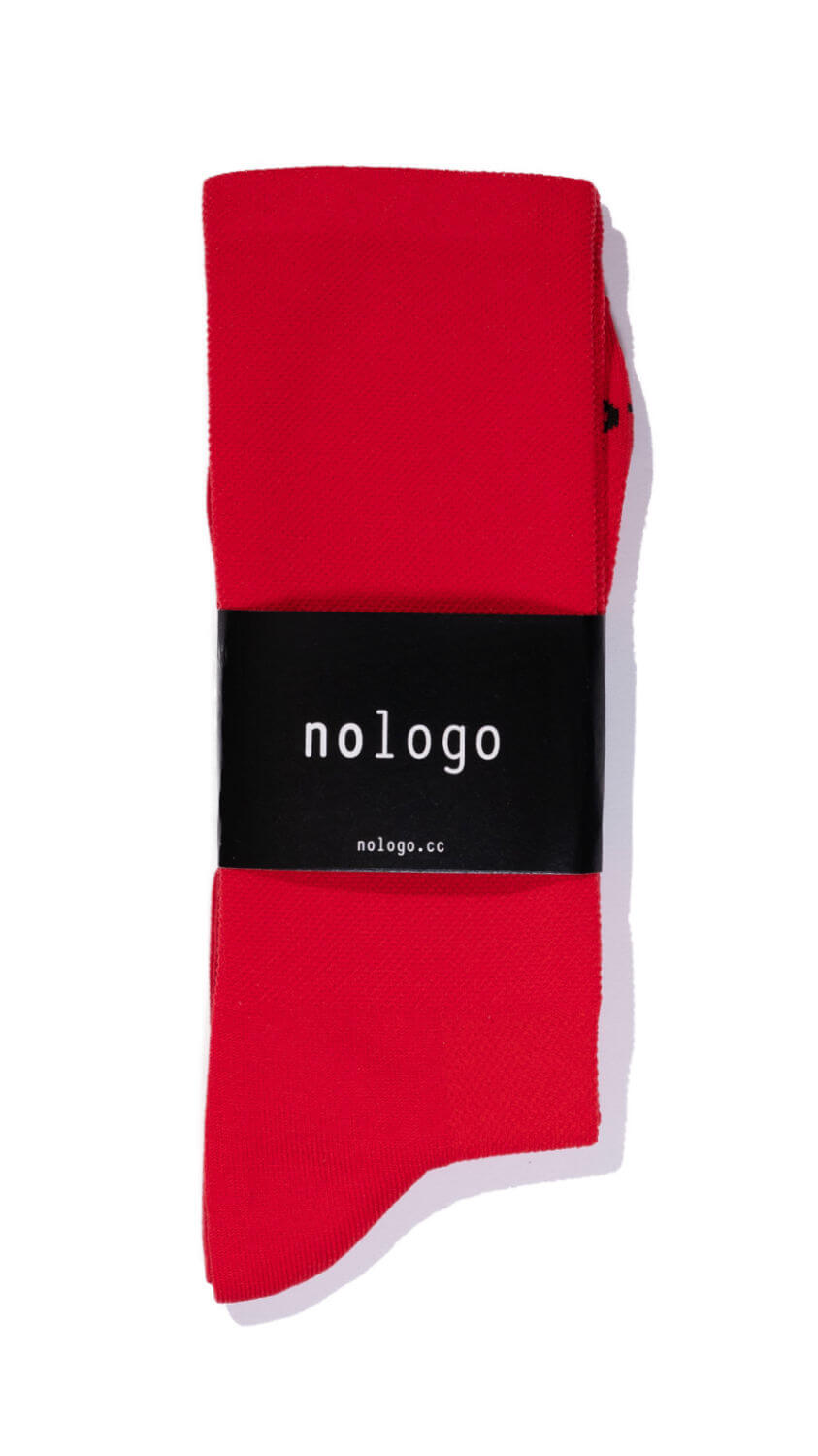 Red Cycling Socks
Perfect for warm-to-hot weather conditions, our lightweight cycling socks offer high breathability combined with exceptional durability, thanks to mesh construction at the top and hi-density fabric at the footbed.
We also thought about the long-distance/endurance riding comfort as the socks are held together with flatbed stitching. The fabric we used is two times lighter than cotton and improves moisture management significantly.
Choose your size:
Red cycling socks – racing pedigree
Red cycling socks are great wherever your goal is to attract attention. For red to be dynamic, we used a shade of fabric that is closest to pure red. Dynamism is even more pronounced if we combine red with saturated black, wearing e.g. black shoes and shorts. Red is also undoubtedly the feminine colour associated with femme fatale, eroticism and passionate love. Used in a more subtle way, it is also elegant and classy. The feeling of elegance is best achieved by combining small amounts of red with white.
Red creates the most classic combination with white and black. This trio looks good in almost every case. If we want to slightly neutralize the effects of red, it can be combined with beige, blue and light gray. Read more our tips on how to choose cycling socks.
Put on with: basically any colour of clothing
Try to wash only with dark to maintain the perfect black colour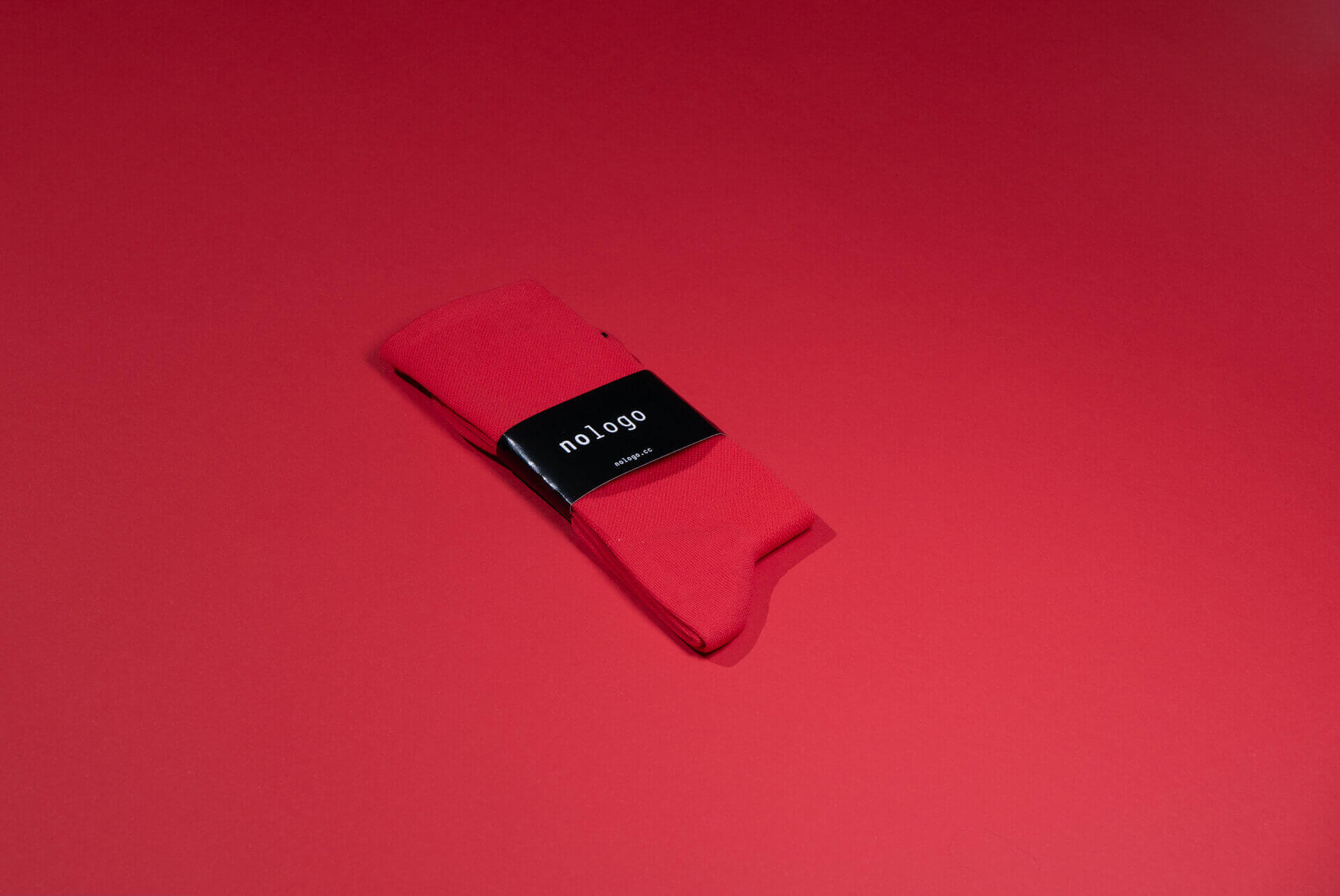 Attributes:
colour:
red + black nologo over toes
sizes:
36-38, 39-41, 42-44, 45-46
the socks are made of:
97% Polypropylene
3% Elastane
other instructions:
Machine wash 30°C, Do not tumble dry, Do not iron, Do not bleach, Do not dry clean
nologo cycling socks size guide