nologo – the cycling socks
nologo is a manufacturer of cycling socks. Our products are characterized by minimalist, single-color form.
In the world of flashy design we give you an alternative. While everyone is trying to emphasize their individuality with different types of flashy, patterned socks, we bet on elegant classics. One-color, unbranded in the upper part cycling socks is our specialty. Simple as that.
We strongly believe that our socks will meet your expectations in terms of comfort, style and durability.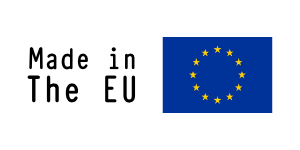 Ordered some nologo socks as I wanted that clean Euro look (plus who doesn't love a fresh pair of white socks for summer) and was really impressed with the fit and how soft they were. I would say most comfortable cycling socks I own! Great for when you want that high quality without being plastered in logos. 10/10 would buy again!