Fuchsia Cycling Socks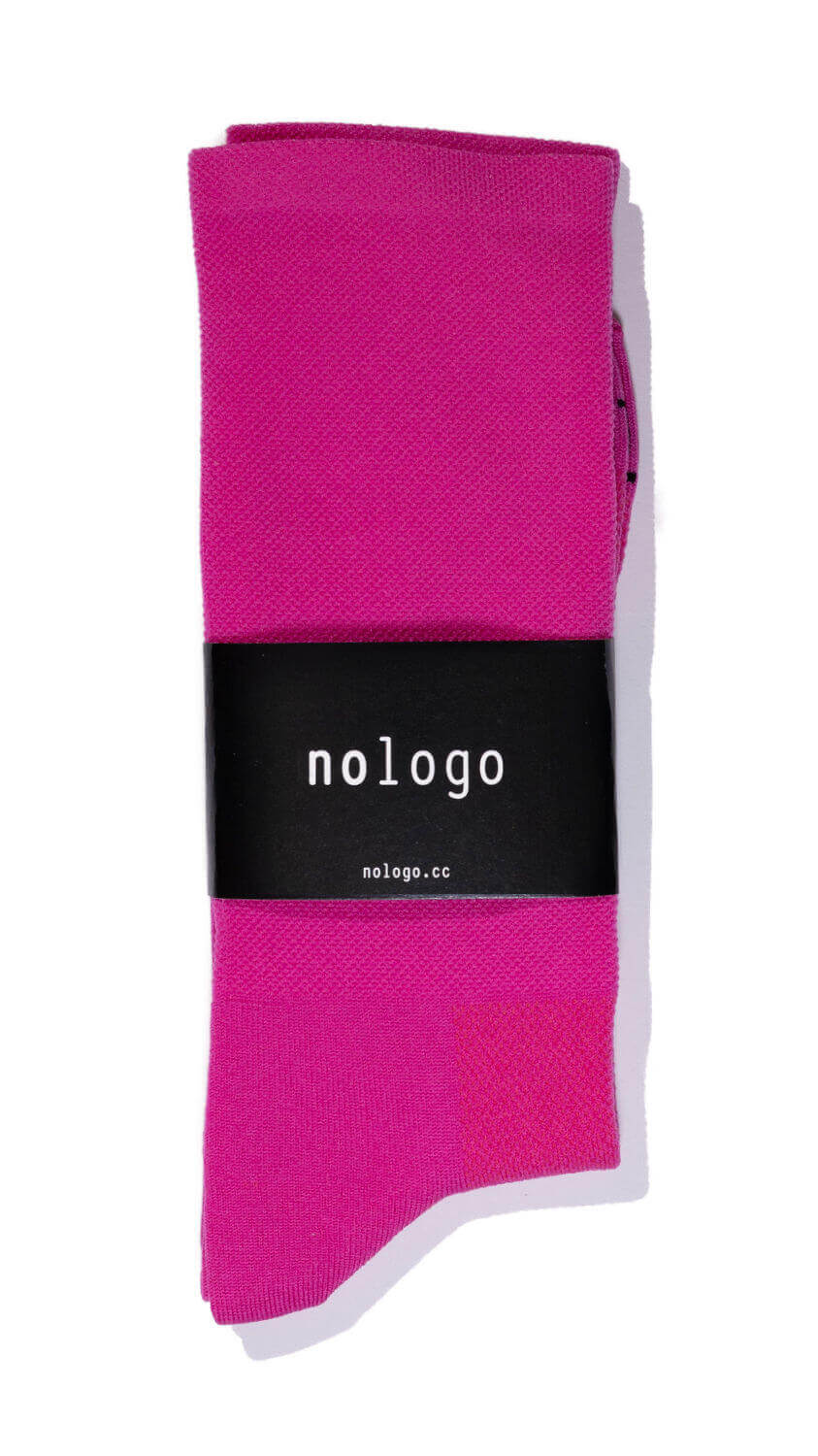 Fuchsia Cycling Socks
Perfect for warm-to-hot weather conditions, our lightweight cycling socks offer high breathability combined with exceptional durability, thanks to mesh construction at the top and hi-density fabric at the footbed.
We also thought about the long-distance/endurance riding comfort as the socks are held together with flatbed stitching. The fabric we used is two times lighter than cotton and improves moisture management significantly.
Choose your size:
Fuchsia cycling socks – strong colour for strong personality
Fuchsia cycling socks are the choice for the 2020 season. Currently, the Pantone colour palette includes, among others, pink, rose, purple and red fuchsia. All the above-mentioned shades of fuchsia have a similar colour. Fuchsia is a lighter purple variety and is slightly deeper and more pink than amaranth. It is a very energetic, inspiring colour that stimulates the imagination, encourages and motivates to act.
This strong shade looks great in accessories and "does" the whole look. Fuchsia cycling socks are simply incomparable. They look perfect in the company of red, beige, earthy colours and white. Black colour suits almost all other colours, including fuchsia. The combination of these two makes the black come alive and the fuchsia less flashy. Read more our tips on how to choose cycling socks.
Put on with: basically any colour of clothing
Try to wash only with dark to maintain the perfect black colour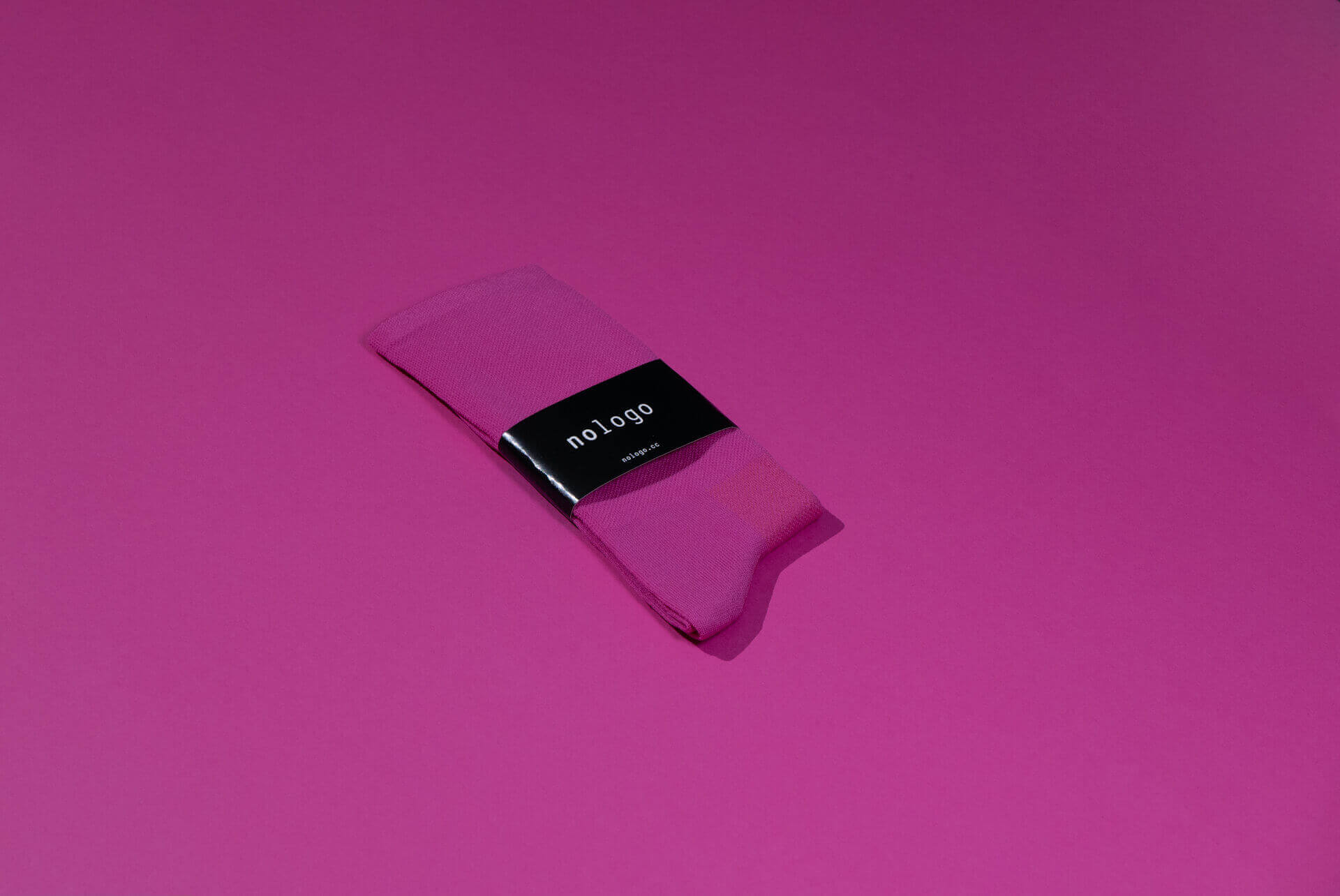 Attributes:
colour:
fuchsia + black nologo over toes
sizes:
36-38, 39-41, 42-44, 45-46
the socks are made of:
97% Polypropylene
3% Elastane
other instructions:
Machine wash 30°C, Do not tumble dry, Do not iron, Do not bleach, Do not dry clean
nologo cycling socks size guide