Purple Cycling Socks
Purple Cycling Socks
Perfect for warm-to-hot weather conditions, our lightweight, purple cycling socks offer high breathability combined by exceptional durability thanks to mesh construction at the top and durable, hi-density fabric at the footbed. We also thought about the long-distance/endurance riding comfort as the socks are held together with flatbed stitching. The fabric we used is two times lighter than cotton and improves moisture management significantly.
Basically, we thought about all of it. This is the right choice for both training and race day.
Choose your size:
Purple cycling socks – the delicate strength
Purple cycling socks are one of our favourites. The colour, created from a combination of red and blue, is identified on the one hand with power and supernatural forces, and on the other with femininity, and in some conditions, even delicacy. It combines the peacefulness of blue with the energy of red, giving an energetic and trusting colour.
Purple is a very interesting colour, both because of how it looks in the company of other colours, and because of its importance and strength. Depending on how much blue there is and how much red there is, we can receive it both as a warm and cold colour. Purple cycling socks blend very well with virtually all bright and quite intense kit colours, in particular with shades of yellow, orange or light blue, turquoise and green. In combination with red, brown, and also with dark colours, it doesn't look very interesting and it's not recommended to use. Read more our tips on how to choose cycling socks.
Put on with: yellow, orange or light blue, turquoise and green
Try to wash only with colours and darks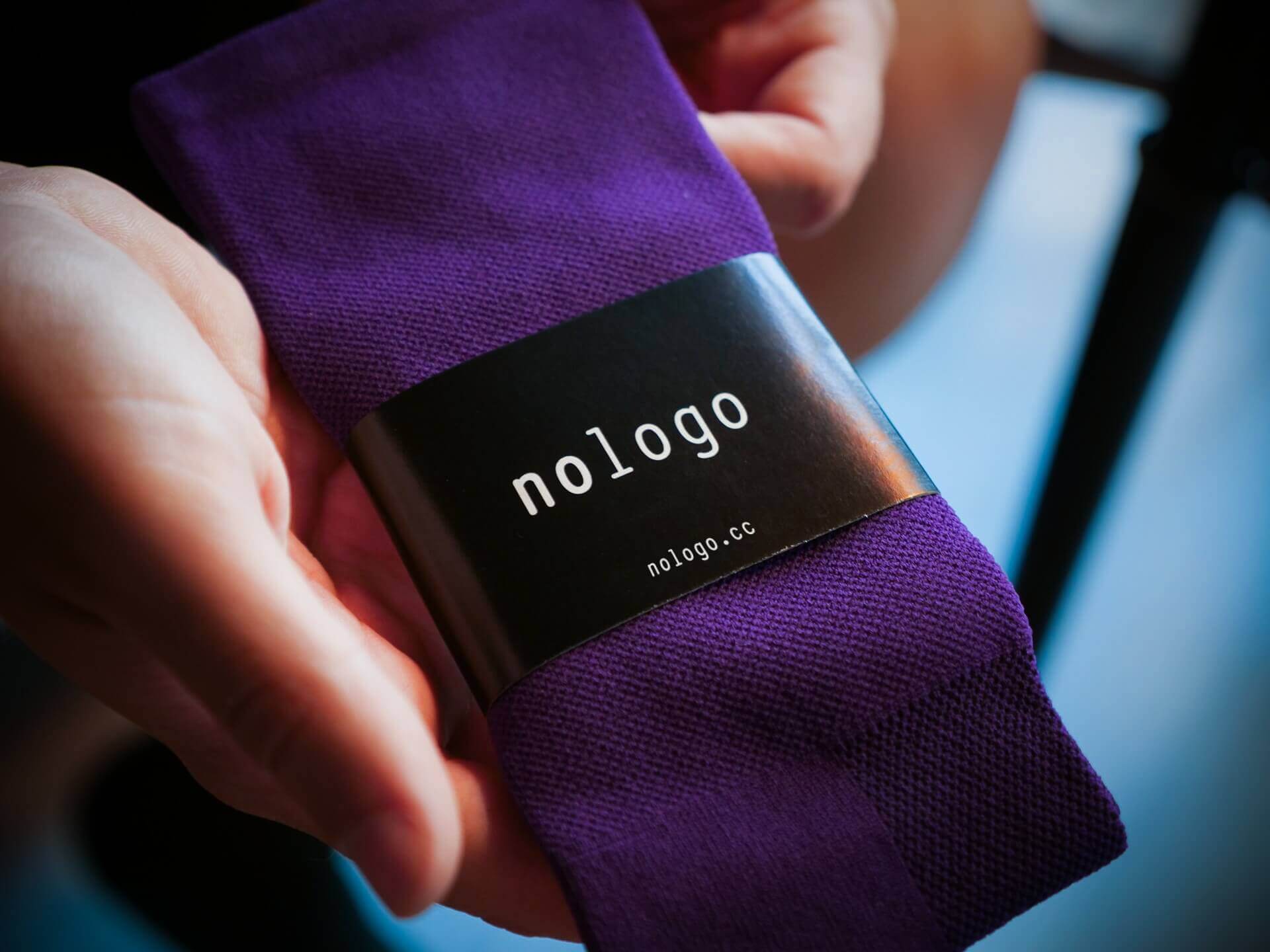 Attributes:
colour:
purple + black nologo over toes
sizes:
36-38, 39-41, 42-44, 45-46
the socks are made of:
97% Polypropylene
3% Elastane
other instructions:
Machine wash 30°C, Do not tumble dry, Do not iron, Do not bleach, Do not dry clean
nologo cycling socks size guide