Yellow Cycling Socks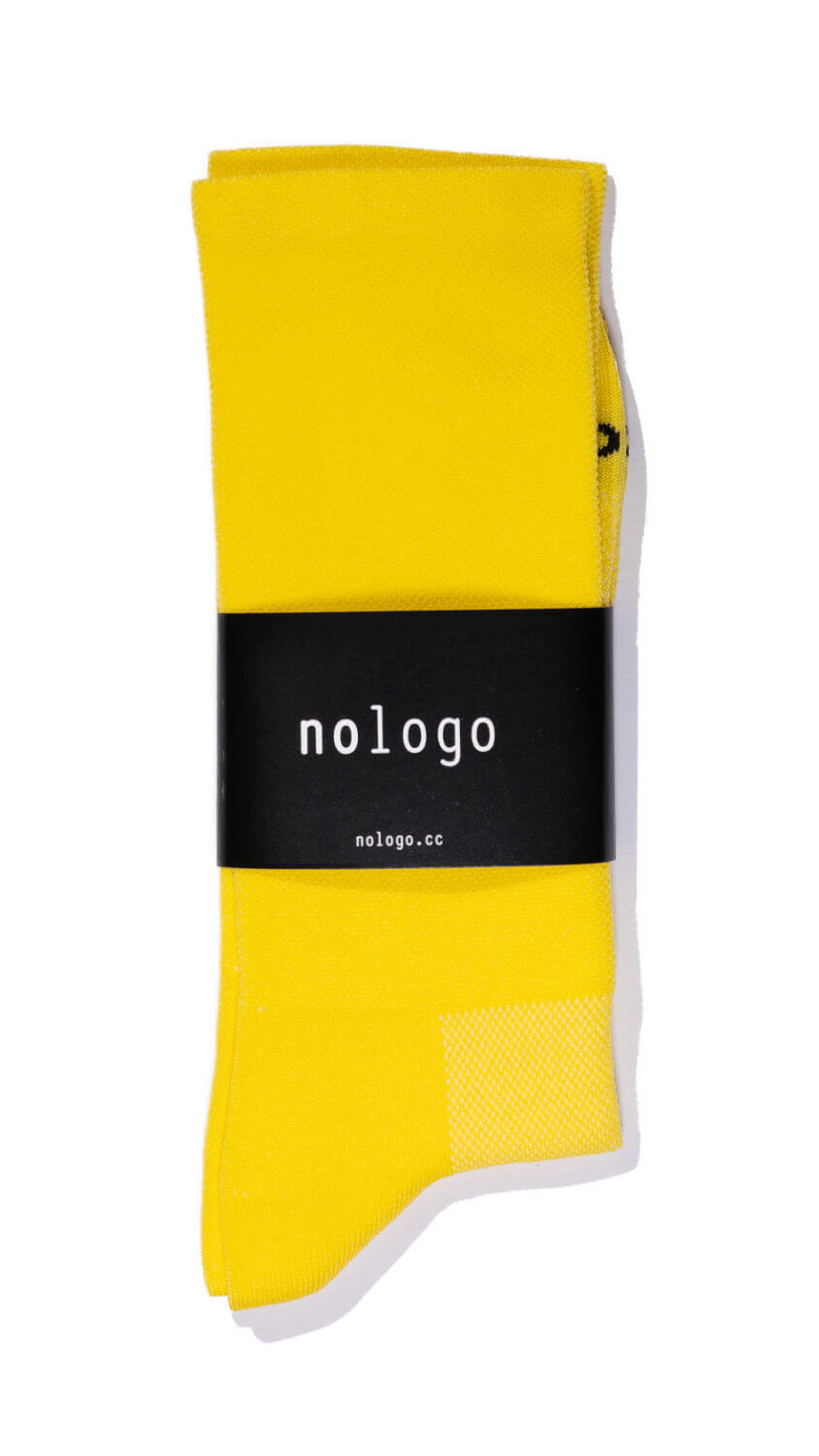 Yellow Cycling Socks
Perfect for warm-to-hot weather conditions, our lightweight cycling socks offer high breathability combined with exceptional durability, thanks to mesh construction at the top and hi-density fabric at the footbed.
We also thought about the long-distance/endurance riding comfort as the socks are held together with flatbed stitching. The fabric we used is two times lighter than cotton and improves moisture management significantly.
Choose your size:
Yellow cycling socks – when a sunny day is what you love
Yellow cycling socks emphasize your positive attitude. Yellow has a versatile use and is great for any type of detail, making it great as a clothing accent. It is also identified with joy, strength and energy, because it is the colour of summer. Apparently, it may also improve your mood. Yellow's energy also allows it to be associated with dynamism, in practice with trips, physical or intellectual fitness.
Combining yellow with other colours is simpler than with most other colours. Yellow goes well not only with black and white but also with virtually any other colour. Yellow cycling socks look great with black shoes. The contrast they create with black perfectly underlines the cycling tan. Read more our tips on how to choose cycling socks.
Put on with: black, orange or red
Try to wash only with colours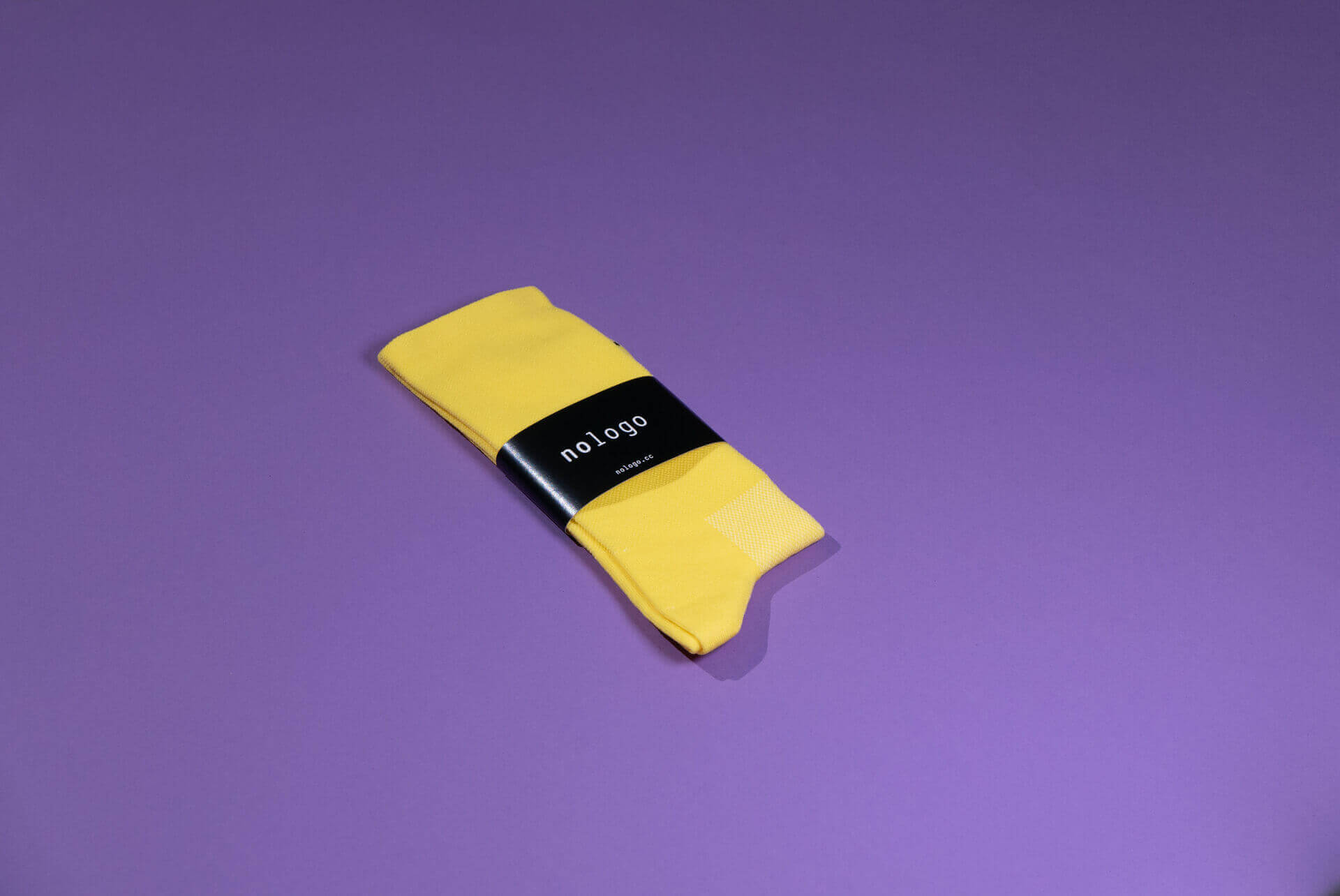 Attributes:
colour:
black + white nologo over toes
sizes:
36-38, 39-41, 42-44, 45-46
the socks are made of:
97% Polypropylene
3% Elastane
other instructions:
Machine wash 30°C, Do not tumble dry, Do not iron, Do not bleach, Do not dry clean
nologo cycling socks size guide